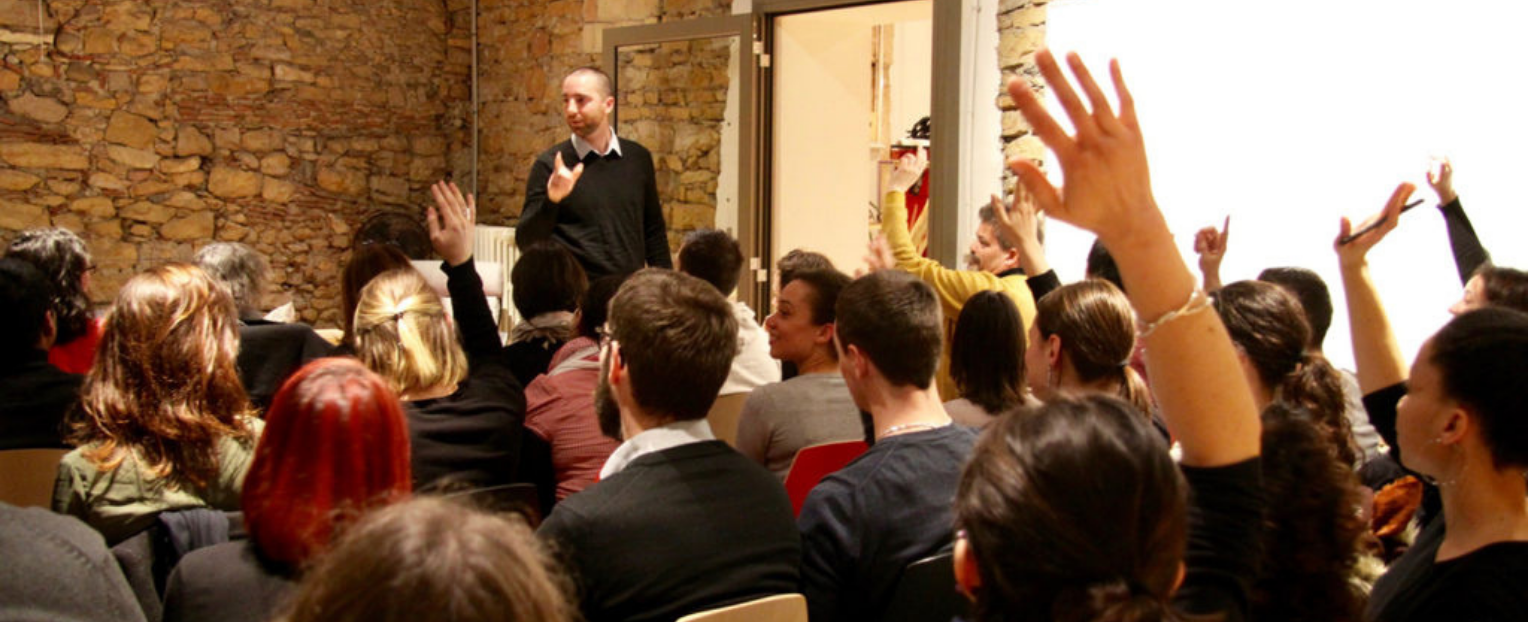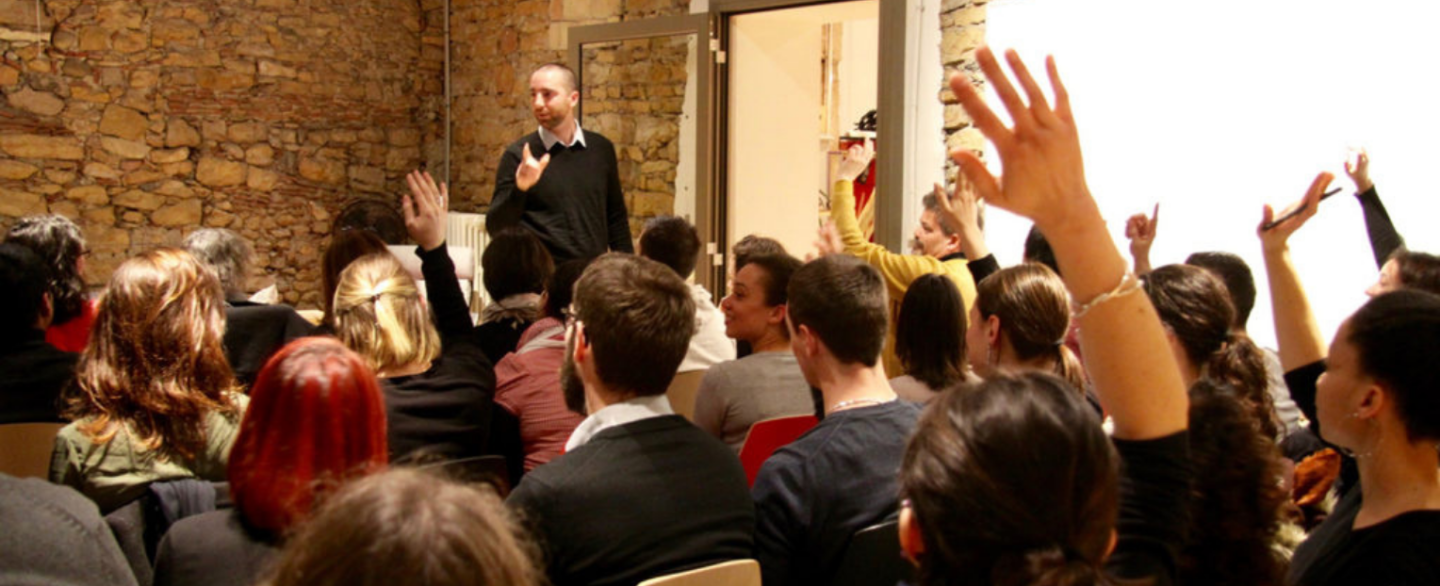 Bertrand Beauregard
Presentation
As an active entrepreneur, passionate about people and interculturality, I use my skills to develop human potential on a daily basis.
Driven by a quest for meaning, after an international career as a manager in the industry, in 2011, I founded the International Institute of Humanist Coaching whose purpose is to « Accompany the growth of companies and individuals by developing innovative solutions tailored to reveal the human potential.
Driven by strong values (entrepreneurial spirit, innovation, humanism and ethics), we specialize in supporting companies in hypergrowth. Our secret weapon? Our strength of commitment by combining all our skills as human specialists to support our clients in their challenges! As a specialist in corporate DNA, we are frequently asked to facilitate an alignment process to build a corporate culture based on strong and shared values.
At IICH, our activity is deployed on 4 main axes :
Individual, team and organizational coaching
Continuous training by offering customized training modules adapted to the needs of companies in hypergrowth
Strategic brief therapy
Training of coaches and therapists
I divide my time between France, Europe and Asia where I am very committed to social entrepreneurship.
When I'm not with clients, you'll probably find me with friends, on a motorcycle adventure trip to the end of the world, trekking, enjoying a coffee with the flavors of the world, in a personal development workshop, playing rock music or writing a new book, or leading workshops in a favela or in the Himalayas.
Innovation at the heart of our coaching

For us, innovation has three main orientations :
Innovation through a subscription format for our corporate clients by responding to their needs and challenges during their different growth phases.
Educational innovation combining theory, practice and operational action plans.
Technological innovation by developing the innovative HOVTA tool to recruit, manage and coach through values and meaning.
In 2018, IICH developed an innovative questionnaire, the HOVTA that reveals values and talents.
Today, the HOVTA assessment is powered by the company Napyo that I co-direct with my partner Florian Truchot. Our innovative approach combines human intelligence with the power of algorithms. Napyo develops powerful decision support tools for companies (SMEs and large accounts), by collecting data from existing databases or questionnaires, designing algorithms tailored to your business needs, processing the raw data collected and visualizing your processed data to facilitate decision-making and recommendations.
My training

Continuous training allows me to progress as a coach in order to best benefit our clients.
Certified Master Coach MCC by the International Coach Federation and Master Coach by the Behavioral Coaching Institute, I am trained in the 4 coaching streams. I am also specialized in NLP, Ericksonian hypnosis, humanistic and conversational hypnosis and in the systemic coaching approach through organizational constellations. I have been supervised in my therapy and coaching practice since 2010.
My initial training is an engineering degree from the École Centrale de Marseille and a DESS from the IAE in Aix en Provence. I also completed my training with a degree in psychology at the University of Lyon 2.
I was also trained as a Kinesiologist specialized in integrating a psycho-corporal dimension to my practice. As such, I taught as an instructor in Kinesiology Touch for Health. Since then, I have abandoned this technique which I found limited in the approach of the accompaniment that I propose.
I am also a practitioner for the Myers Briggs Type Indicator Level 1 and 2 assessment and an international trainer for the Firewalk Instructor Training FIT ®.
I am trained in mentoring and coaching supervision. As such, I accompany coaches in the evolution of their professional practice, including preparation for ICF certification at the ACC, PCC or MCC level.
I look forward to meeting you soon to accompany you in the development of your potential!
Ressources
Personal development
Books
Audio